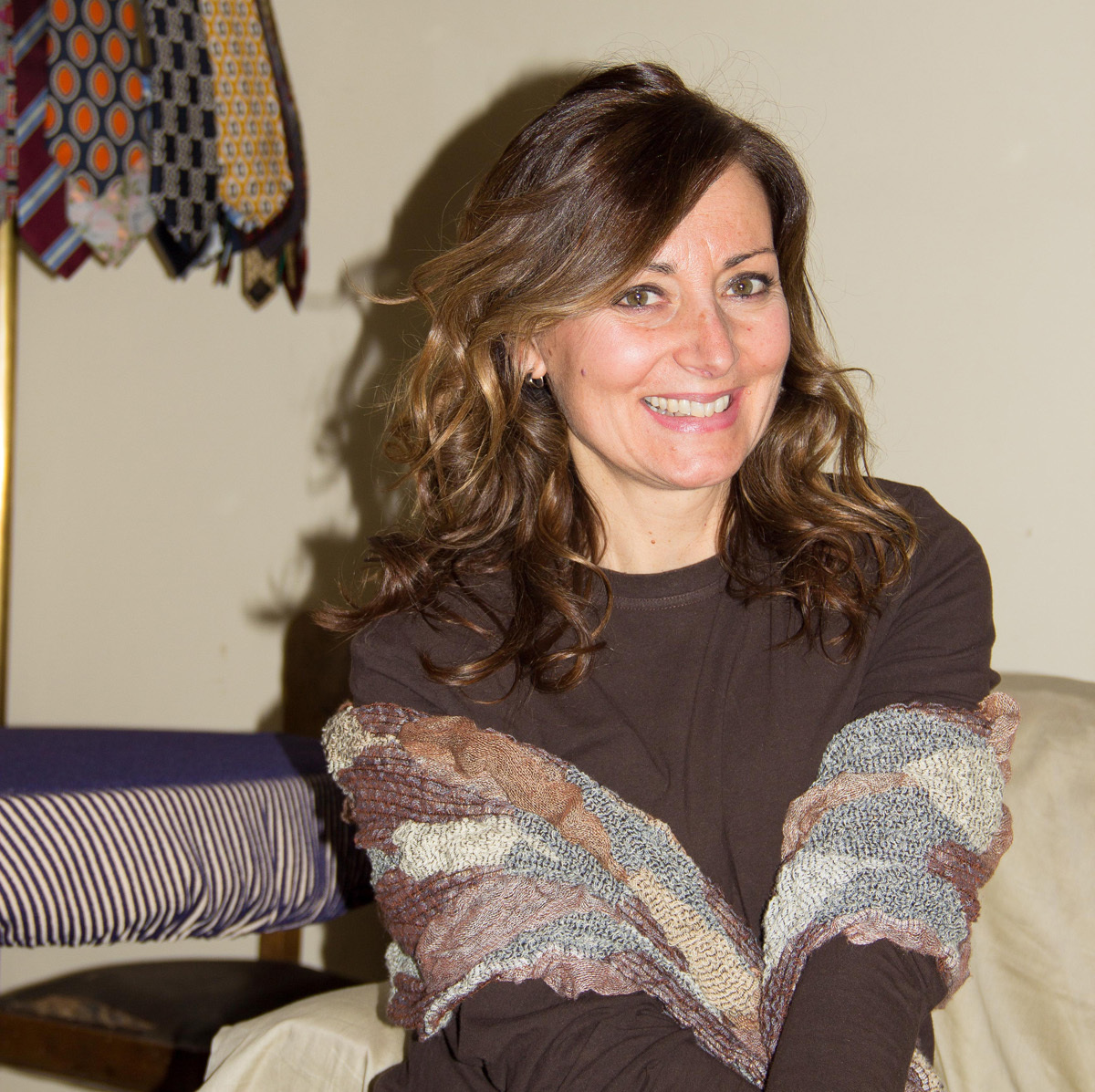 Laura Sarti
Mugello FI



hello ,
My name is Laura, married, two daughters, a dog and a cat and a lot of passions: pasta, running, swimming, going to the cinema, but the greatest of these is travelling the world. This desire has led me to learn about a lot of places and different cultures, so as to become my profession .
Travel agent, consultant and promoter since forever, today I provide all my enthusiasm to make you breathe this wonderful Tuscany's land, Mugello , where I was born and where I live, and which of I'm proud because it's the birthplace of the great Medici's dynasty, so also of that renewal of art, architecture and literature that was the Renaissance.
My staff and I will be able to guide you through emotional journeys, looking for what you love the most : culture , nature, sports , good food, the peculiarities and excellences , ideas and passions ... begins to desire ...
---