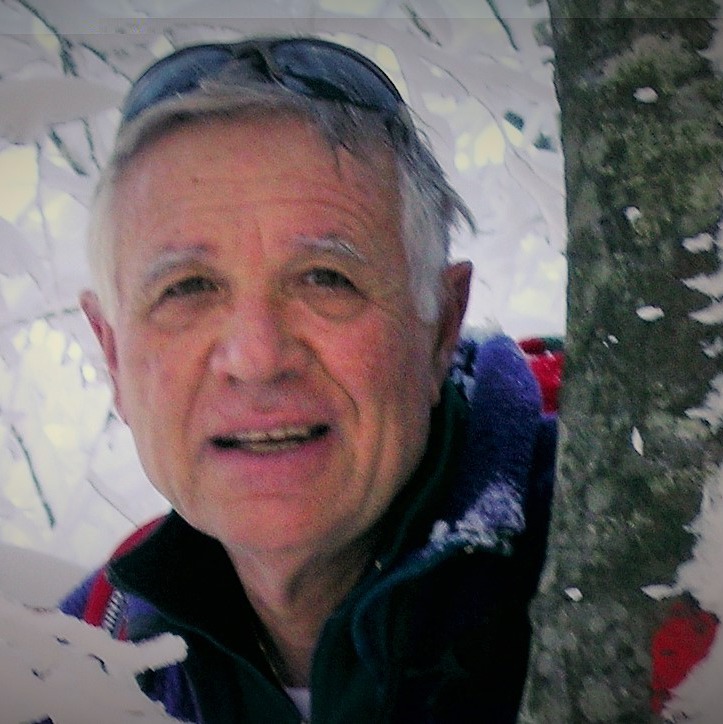 Gianfranco Bracci
Calenzano Toscana




From the beginning of eighties Gianfranco Bracci writes down articles for several technical newspapers like AIRONE, LA RIVISTA DELLA MONTAGNA, ALP, VENERDI DI REPUBBLICA. He wrote down texts for RAI 1, RAI 3 (italian television) and for Regione Toscana. Then he wrote several guides and handbooks on mountain bike trekking. He also wrote two important books on Tibet and on other zones of Himalaya. His last production is titled "Fuori dalle Piste Battute" a book full of story on travels (on the left the cover). Here you can read a comment on the book writtten by Fosco Maraini:
"... and now we come to our times, maybe a little as "Basso Impero" (lit. low empire), but we can find some great figures as writer: I think about my firiend/enemy mr. Tiziano Terzani… Why friend/enemy? Just because i can't follow him in his absolute pacifism, this way forcely brings to overwhelmness of the stronger over the weaker. Between the mads, funny and intelligent, I put surely also you dear Gianfranco. In this book you make us know, using about twelve chapters, a life long travelling recals "Out of the walked ways". Great job, I am sure you will have a lot of readers and many of them they will be gratefull to you, because you travel, but, most deeply, you understand."
Your Fosco Maraini
at the beginning of eighty years Gianfranco, toghether with Alfonso Bietolini, he projects the GEA (Grande Escursione Appenninica) on behalf of CAI and Regione Toscana.


In the years succeeded ,with to other national experts it invents the Sentiero Italia. In late years Ninety he plans "Dolce Campagna Antiche Mura" on behalf of several communes belonging to three Touscany provinces Siena, Pisa and Firenze after he is part of the projecting team of the way Progetto Esecutivo Chianti. In the new century he projects, with to Giuseppe Deugenio, the Anello del Rinascimento (the first trekking way around Firenze) and the trekking way Bologna-Firenze. and "Via etrusca del ferro".
---