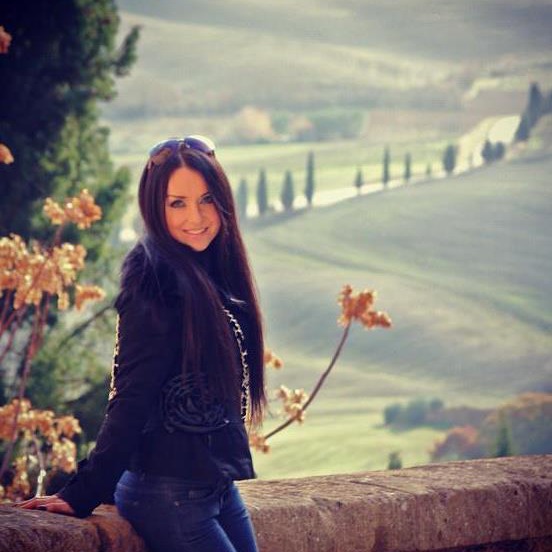 Dasha Dmitrieva
Firenze Toscana




I was born in Moscow, but at the age of 11 I moved to Florence, the city I've fallen in love with since then. Now I'm a licensed tour guide of Florence, but above all, I'm a local, exploring and discovering new spots, hidden streets and gardens, the trendiest bars and enoteques, typical cozy trattorias, traditional and ethnic restaurants, shops, markets, social events and temporary exhibitions in Florence, every single day!

I've started working as a tour guide of Florence with the aim of sharing my passion for my gorgeous city with English-speaking and Russian tourists on holiday in Florence, but I also usually work with native Florentines eager to know every single piece of their city…that's because Florence never runs out of it's secrets!
I always plan my guided tours of Florence according to the needs and preferences of my guests and I will help you to optimize your precious vacation time.

While walking through Florence, I love suggesting places for my guests to eat, have fun, shop and experience the city while breathing in the atmosphere of an "authentic Florence".

A guided tour is not only about art, history and Italian and Florentine traditions, but it's also about having fun together and trying to make my guests feel part of wonderful Florence.
---