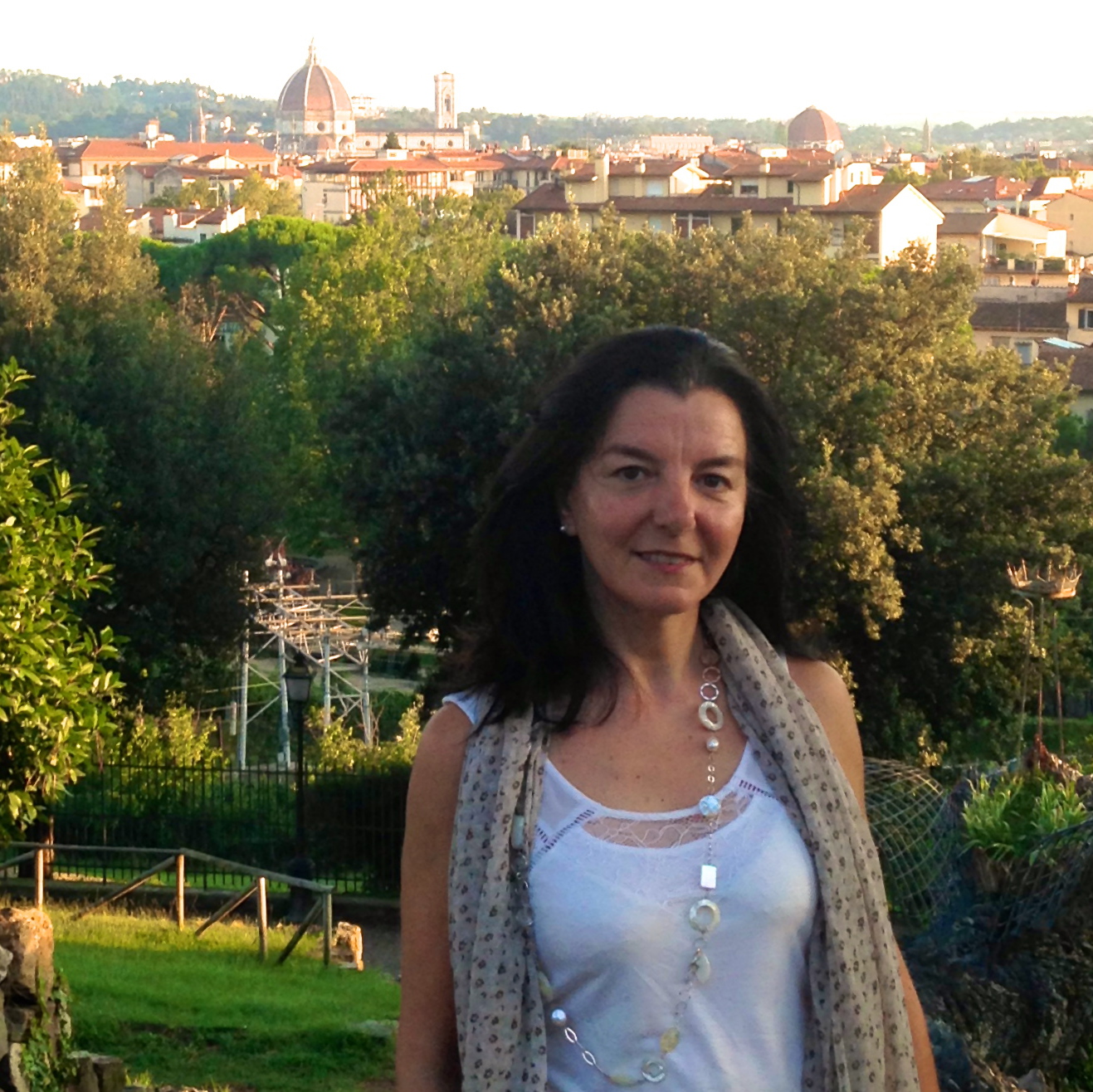 Valentina Grandi
Firenze Toscana



My name is Valentina Grandi and I live in Florence, a marvelous town that is home to me. I'm a tourist guide and my job allows me to discover new sensations everyday surrounded by curious people who are interested in arts and who desire to experience the history of my country.
It is a honor for me to work in the most famous museums, churches and palaces in the word explaining their countless works of art.
And simultaneously I find it fascinating to walk trough hidden streets of unexpected beauty and narrow alleys where you can stop and observe the skillful hands of the artisans who have preserved our traditions over the centuries.

It is always part of my walking tours to have a break in one of the typical osteria where local people usually meet each other and thanks their dialogues filled with tuscan jokes they make you feel belonging to the town as well.

In addition to art and history planes, I also like itineraries related to fashion and perfumes produces coming true . Furthermore I'm specially pleased to set up tailor-made programs for families with children.

I look forward to welcoming you in Florence!

---