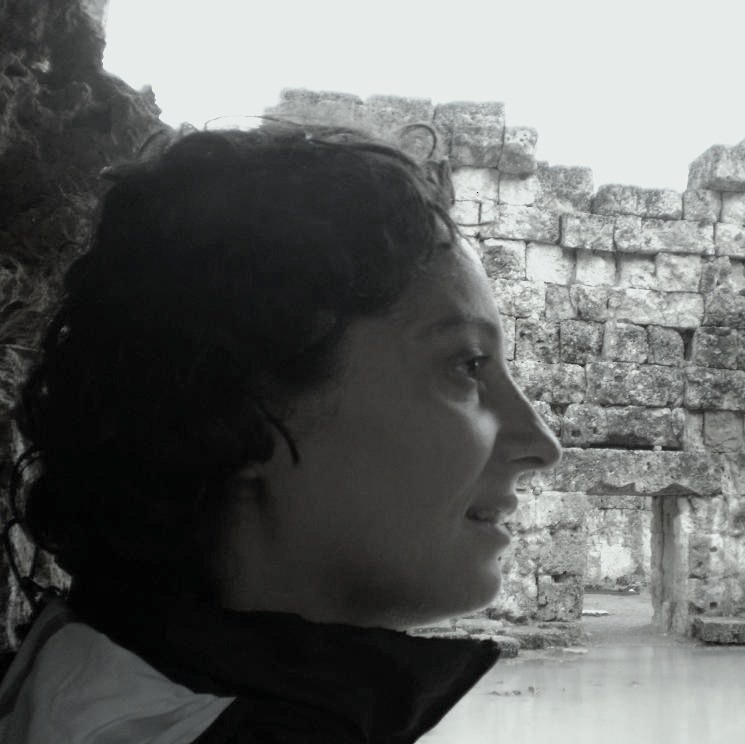 Rubina Tuliozi
Firenze Toscana



Why am I the ideal expert travel consultant for anyone who wants to discover the treasurs of the real local handicraft?
How it often happens the answer can be traced back in time to when I was a child when the dreams are mixed up with games and fantasy. The love for the medieval age, its mistery, its stories, its precious objects and splendor of the aristocratic Courts.
With the passing of years this natural tendency developed into a serious passion for studying medieval history in fact I took my degree in Medieval Archaeology and in particular I focused on handicraft techniques. Then I had the pleasure of becoming a true expert of artistic handicraft when I worked for the Istitution that in Florence protects and promotes the local handicraft. For a long time my job has been that of supervising and promoting the talent of the Florentine master craftsmans. By now I know them personally and their workshop's doors are always opened for me.
After all my experiences I feel myself confortable both in museums of which I know collections and secrets and on the road amongst monuments and palaces of the city that are so familiar for me!
---